Castor Oil Organic 500ml/BLACK CASTOR OIL - Ps Indicate.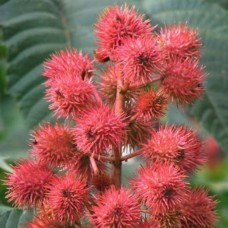 Brand:
Miscellaneous
Product Code:
CASTR-ORG 1L
Availability:
In Stock
This oil is organic and cold pressed.
Castor oil thickens hair, promotes hair growth, prevents thinning, moisturizes, helps reduce split ends, helps to tame frizz, and prevents scalp infections.
How to use: Separately on wet hair or on add a little to your moisturiser. Massage a small amount the areas of your scalp where the hair is thinning.