Facial Cleansers / scrubs / toners
The first step in healthy skin is a deep cleanser. We have solutions for acne-prone skin, pigmentation and daily maintenance.
Show:
Sort By: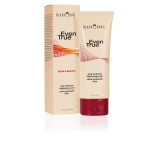 Restoring true radiance just became easier. Creamy, hydrating scrub gently polishes away dull, flaky..
Qty:
- Aids in keeping skin's surface clear and balanced - Helps reduce bacteria proliferation, in..
Qty: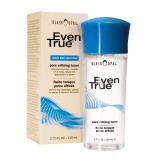  Refreshes and tones facial skin  Provides astringent benefit..
Qty:
Showing 1 to 3 of 3 (1 Pages)