Kings & Queens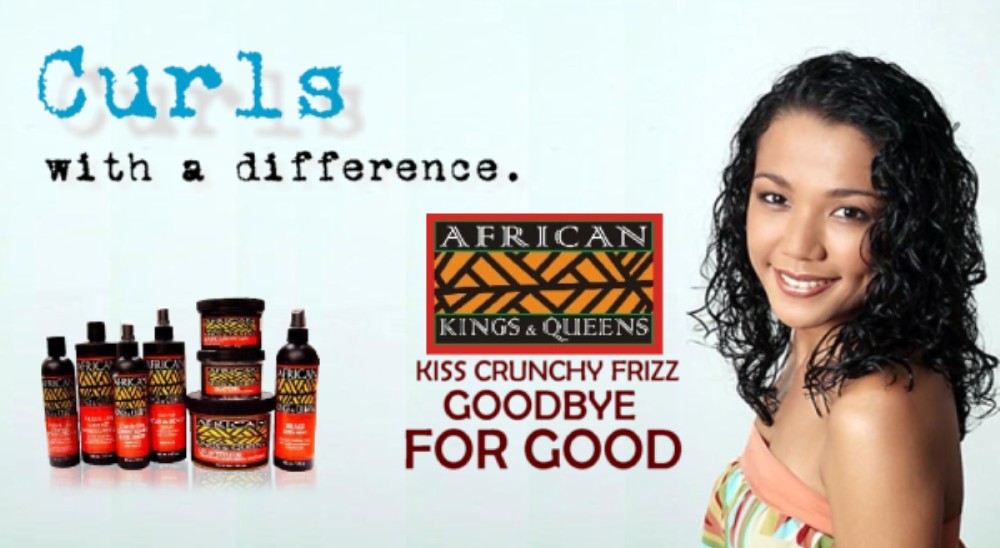 Whether you have natural curls or a perm, your hair will love Kings & Queens direct from USA. These products can only be purchased from your nearest pharmacy or directly from us.

Kings and Queens Gel Activator gave our model well defined soft curls that remains soft all day. This is the only gel known to keep curls looking soft, shiny and wet all day without drying or flaking, guaranteed! Use daily on Curly, Wet or Dry Hair. We believe that you will be very impressed.

This liquid gold hair moisturising gel was pioneered by the founder and owner who helped revolutionise the afro hair care industry world-wide.
[Make-up used on her is to give her the flawless look is Black Opal]
Show:
Sort By: