Lips
Make a style statement without saying a word by choosing lip colors and finishes designed to put the spotlight on you.
Show:
Sort By: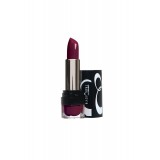 Color saturated lipstick imparts creamy intense color in a single sweep. Fortified with long-lasting..
Qty:
This double dose of color offers equal parts of shine and shimmer. Each shade is packed with Sesame ..
Qty:
Deluxe lip pencils define lip shape and prevent feathering. Vitamin enriched formula shapes and shad..
Qty:
A moisture-rich lip treatment, enhanced with Vitamin E and lip softening Aloe Vera that impart lush,..
Qty: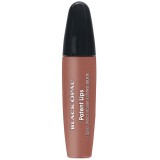 A high pigment, richly colour high shine wand of liquid lip colour that wears like a lipstick, but h..
Qty:
Showing 1 to 5 of 5 (1 Pages)