Relaxed or Straight hair
Keep your relaxed locks in tip top condition with these great products.
Show:
Sort By: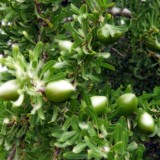 Cold pressed, organic with no chemicals, colours or added fragrances. Argan oil has been used for..
Qty:
Avocado oil is particularly great for natural hair. It's loaded with nutrients, amino acids, e..
Qty:
The 2-in-1 Shampoo + Conditioner is perfection made easy; it cleans, detangles and conditions for a ..
Qty: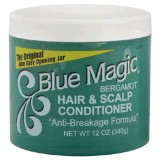 Prevents dry itchy scalp which helps control dandruff. Blue Magic Bergamot is an effective condition..
Qty:
This moisture-resistant formula from Blue Magic will give a special lustre to your hair & help p..
Qty:
*The Original Anti-Breakage Formula Blue Magic Conditioner/Hair Dress is formulated to give effectiv..
Qty:
This oil is organic and cold pressed. Castor oil thickens hair, promotes hair growth, prev..
Qty:
An intensive conditioning treatment that helps prevent split ends. It gently detangles dry, da..
Qty:
• Enriched with blend of 8 nourishing oils such as apricot, coconut and wheat germ oil • Softens, p..
Qty:
Dark & Lovely Quick Freeze Super Shining Spritz instantly holds hair in place and lasts without ..
Qty: