Black Opal
Black Opal is manufactured by BioCosmetic Research Labs (New York) a division of Mana Products, Inc. Developed together with a renowned dermatologist who specialises in dark skin, Black Opal is the recognised authority in cosmetics and skin care for people with dark skin tones. The range is comprehensive and affordable, using state-of-the-art technological advances with proven ingredients to service the unique skincare needs of skin of men and women with dark skin.
Shop by Category:
Show:
Sort By:
REPLACES BLACK OPAL FADE & CONCEAL CONCEALER Say no to dullness. This flaw-fighting concealer..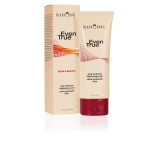 Restoring true radiance just became easier. Creamy, hydrating scrub gently polishes away dull, flaky..
A lightweight, fast-absorbing lotion delicately hydrates the skin. Minimises the signs of aging and ..
- Aids in keeping skin's surface clear and balanced - Helps reduce bacteria proliferation, in..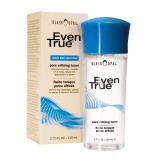  Refreshes and tones facial skin  Provides astringent benefit..
Your secret to complexion perfection starts with this creamy cleanser. Clarifying, crème-cleanser th..
Replaces Black Opal Daily Fade Creme SPF15 MAXIMUM STRENGTH PLUS Discover the solution to re..
This concealer aids in the fading process. Hypoallergenic, double-duty product features a fade ingre..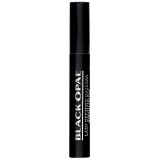 This hypoallergenic formula is infused with Vitamin E and Panthenol, which help condition lashes, wh..
Line, define your eyes and create natural, classic, sexy, goth or glam looks with this waterproof, s..